Dog
All the best things for our best friends.
Dog
All the best things for our best friends.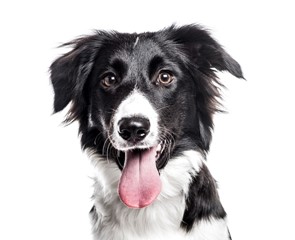 Can we ever match the amount of love our dogs have for us? Judging by how they greet us every single day, it's a tough job. But through our tasty treats and expert advice, we're working tirelessly to show them how much we love them. After all, they'd do the same for us.
Our Dog Range
It's impossible to quantify how much you love your dog. But with all the treats, food, health, and grooming things in our range, showing it is easy.
Not everyone speaks meow or woof, but our pet experts come closer to most!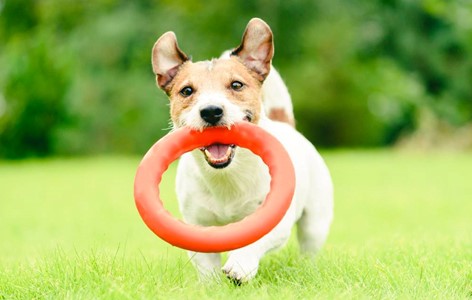 Problems with digging, excessive barking and destructive chewing? Your dog might be bored. Here's some simple things you can do to help beat these backyard blues.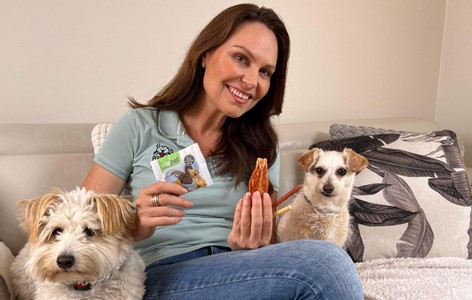 The key to positive reinforcement dog training and behaviour modification is finding what motivates your dog the most to follow your instructions or perform a behaviour.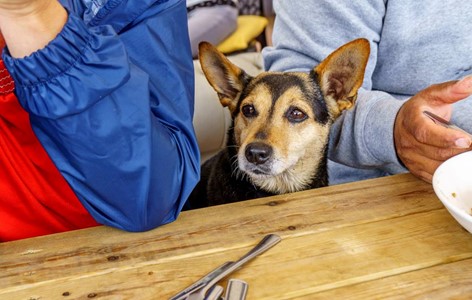 Your dog will often hang around even before you know it's dinner time. But is feeding table scraps to dogs actually safe?