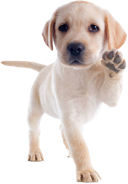 How old is your dog?
18 months - 3 years
Excuse us if we get a little misty-eyed as we say goodbye to puppyhood. At this stage, your mate is now firmly moving into the adult years of their life.

Social maturity happens around this time and your mate should feel secure, comfortable and confident roaming the world around them. They will have fully developed their own personality and have truly come into their own as a member of the family – how exciting!

Breed characteristics can become more obvious too, so you might notice their temperament or even their dislikes are becoming true to type. This can also be a good time to add another four-legged friend to the household as dogs at this age tend to be the most accepting and tolerant.

Keep up the good work on their routine, and don't forget regular vet visits, ensure their diet is tip top, and stay on top of flea and worm treatments.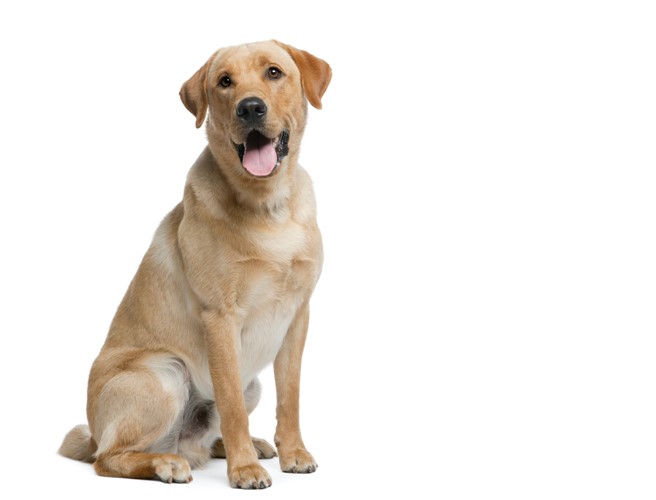 Dog
Puppy
Cat
Kitten
Fish