Introducing
VitaPet Central
A place you can go for trusted advice.
My Pet
Select your type of pet to browse products or get advice.
Our Range
We have your pawed friends sorted.
Not everyone speaks meow or woof, but our pet experts come closer to most! Get the latest articles, tips and tricks at the new VitaPet Central.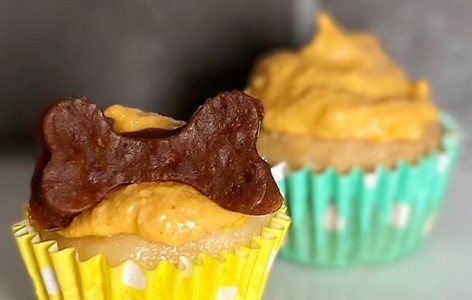 This dog-friendly cupcake recipe for Halloween will have your pup howling with excitement!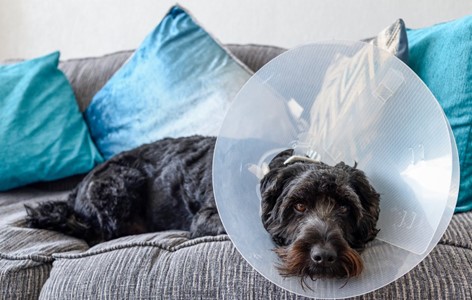 Benefits of desexing far outweigh the risks but the right timing is important. Apart from reducing the number of unwanted puppies, the benefits of desexing range from avoiding certain behavioural traits to medical problems later in life.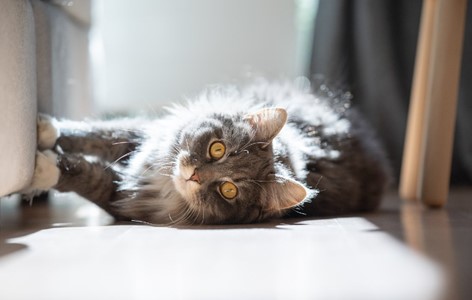 Scratching is a natural and healthy behaviour for your cat, so here's how to stop cats from scratching the furniture - in lieu of something else.