Introducing
VitaPet Central
A place you can go for trusted advice.
My Pet
Select your type of pet to browse products or get advice.
Our Range
We have your pawed friends sorted.
Not everyone speaks meow or woof, but our pet experts come closer to most! Get the latest articles, tips and tricks at the new VitaPet Central.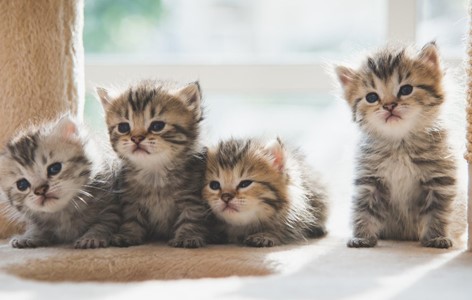 This simple kitten vaccination schedule will ensure that your kitten is protected from infectious diseases right up until adulthood.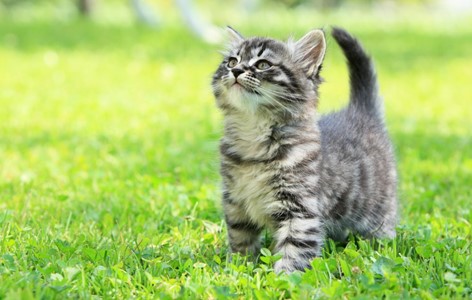 Microchips are so much more useful than just helping to reunite lost kittens and cats with their owners. Find out the facts on microchipping your kitten or cat.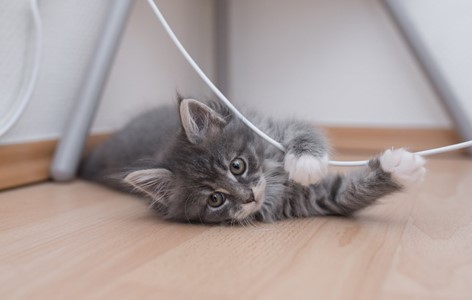 Play and exercise are essential for kittens, not only to physical development but for mental development and stimulation too. Here's our tips to help your kitten play.