Introducing
VitaPet Central
A place you can go for trusted advice.
My Pet
Select your type of pet to browse products or get advice.
Our Range
We have your pawed friends sorted.
Not everyone speaks meow or woof, but our pet experts come closer to most! Get the latest articles, tips and tricks at the new VitaPet Central.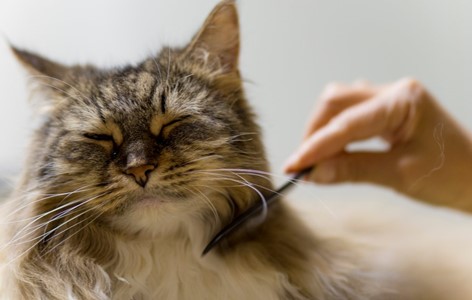 Cats generally take care of their own grooming, to keep their skin healthy and coat smooth and clean. But some cats, especially older one, will need your help.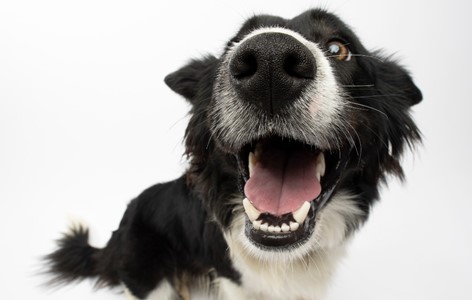 Bad breath in dogs is quite common and can occur for different reasons. It's important to address bad breath early so here's some tips on how to fix bad dog breath.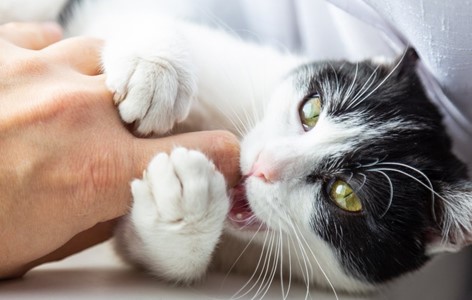 Does your cat ever bite you unprovoked? Here's some reasons why they do and how you can stop them.