They're more than just pets
My Pet
Select your type of pet to browse products or get advice.
Our Range
We have your pawed friends sorted.
Not everyone speaks meow or woof, but our pet experts come closer to most! Get the latest articles, tips and tricks at the new VitaPet Central.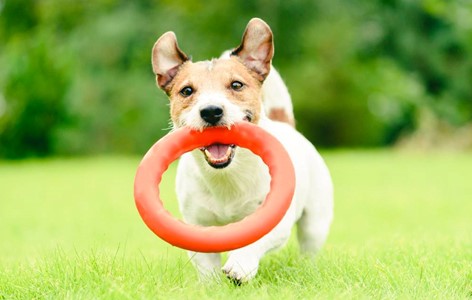 Problems with digging, excessive barking and destructive chewing? Your dog might be bored. Here's some simple things you can do to help beat these backyard blues.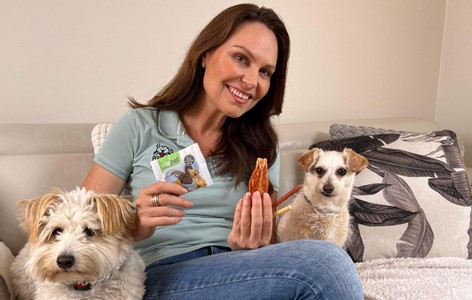 The key to positive reinforcement dog training and behaviour modification is finding what motivates your dog the most to follow your instructions or perform a behaviour.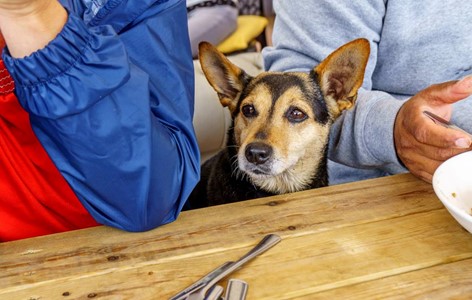 Your dog will often hang around even before you know it's dinner time. But is feeding table scraps to dogs actually safe?