They're more than just pets
My Pet
Select your type of pet to browse products or get advice.
Our Range
We have your pawed friends sorted.
Not everyone speaks meow or woof, but our pet experts come closer to most! Get the latest articles, tips and tricks at the new VitaPet Central.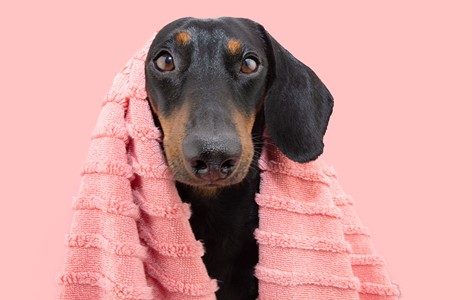 Intelligence in dogs exists similar to humans. So how do you tell how smart your puppy is?
Short haired dogs have different grooming needs than long haired dogs. Here's some tips on the best way to wash and groom them.