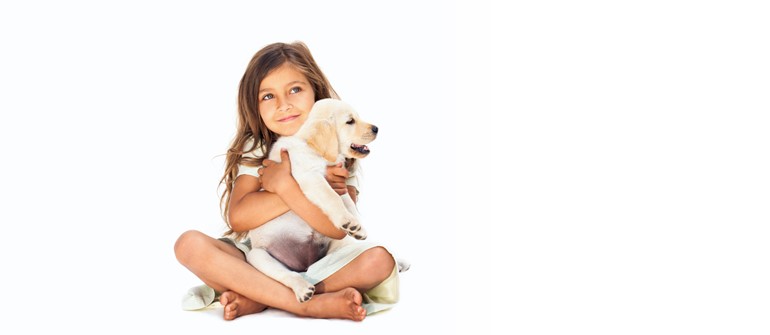 Welcome to VitaPet Central
Building a strong and lasting relationship with your pet is one of the most exciting, joyous and, sometimes, challenging adventures of your life - and that's where we come in.
We've created a place you can go for trusted advice, practical support and recommendations.
Because we get pets, so you can too.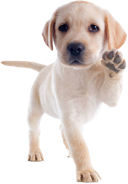 How old is your dog?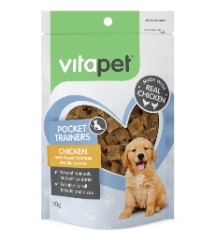 NEW Pocket Trainers
Because your pooch won't work for free. The same great taste goes fun-sized with the new VitaPet Pocket Trainers. Perfect for training on the go.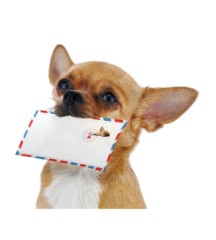 Sign Up
Stay up to date with more info, tips and support you need to build a strong, lasting relationship with your best friend .