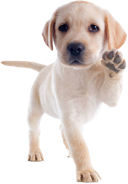 How old is your dog?
8+ years
Sure, puppies are cute, but there's something extra special about earning and maintaining the love of a senior soul. Once you've been together for seven years, your best friend is classed a senior, but don't worry – there's still plenty of time left.
Seniors often gain weight, thanks to changing activity and energy levels, so reconsider what and how much you feed them. Look for foods that focus on digestibility and GI function, and have added antioxidants for immunity.
In later years, their eyesight, hearing and smell may start to fade – but that doesn't mean they don't want to play, think of ways to exercise and stimulate them as their body changes.
To learn more about caring for your furry senior citizen, browse our content library below.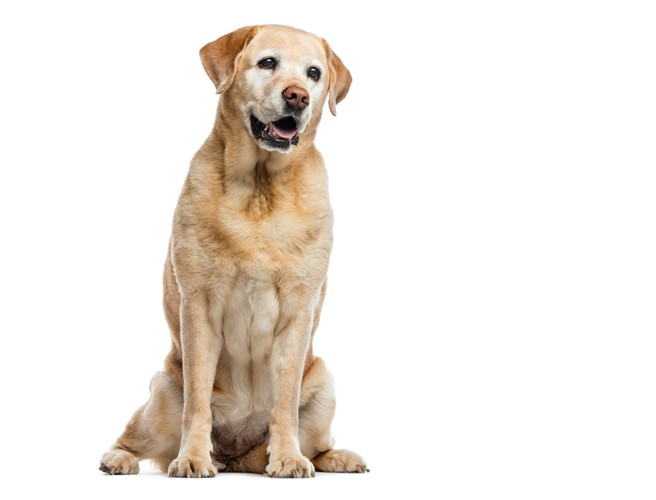 Dog
Puppy
Cat
Kitten
Fish