Kittens
Don't just watch them grow. Help them do it.
Kittens
Don't just watch them grow. Help them do it.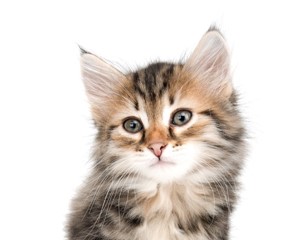 We have a specialised range of products that are especially kind to little kitten mouths and paws, and lots of advice to make sure they are happy and content in your loving care!
Kitten Range
They give you love, cuddles, and sure, a bite every now and then. And with our range of kitten products, you can give them everything they need, too.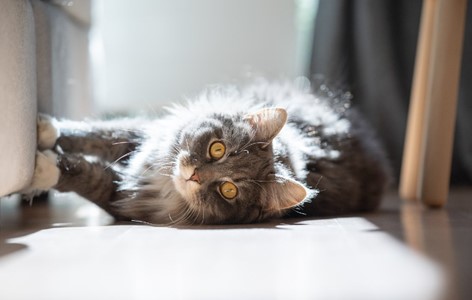 Scratching is a natural and healthy behaviour for your cat, so here's how to stop cats from scratching the furniture - in lieu of something else.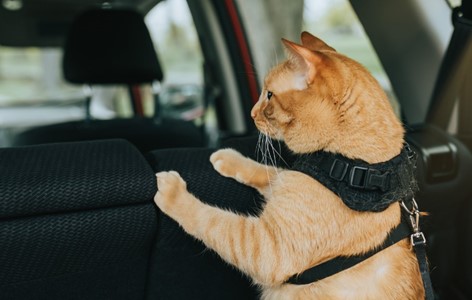 Planning a trip away and your cat gets to join you? Some tips for travelling with your cat, for both car travel and plane.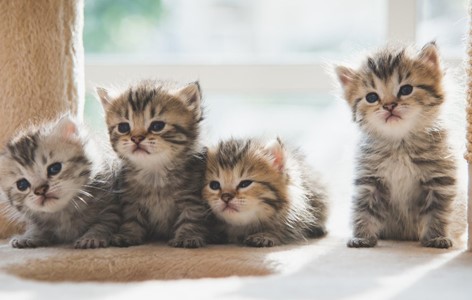 This simple kitten vaccination schedule will ensure that your kitten is protected from infectious diseases right up until adulthood.