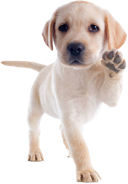 How old is your dog?
6-12 months
That little ball of fluff you brought home is now almost fully grown. They will have revealed their own quirky personality and chances are you're inseparable like Turner and Hooch, Scooby Doo and Shaggy, Ghost and John Snow.

Between six and 12 months they will continue to grow and fill out, putting more muscle mass onto their bones. That means you can increase their exercise but make sure to watch for their cues of fatigue.

At this stage, it's good to keep extending your puppy's exposure to new and novel environments, friends (both human and dog) and even other species (like cats) with caution.

You're also ready for one of the biggest changes for your pup – desexing. This is usually done around six months old, so speak to your vet now. Final adult teeth should come through by seven months, so think about dental care.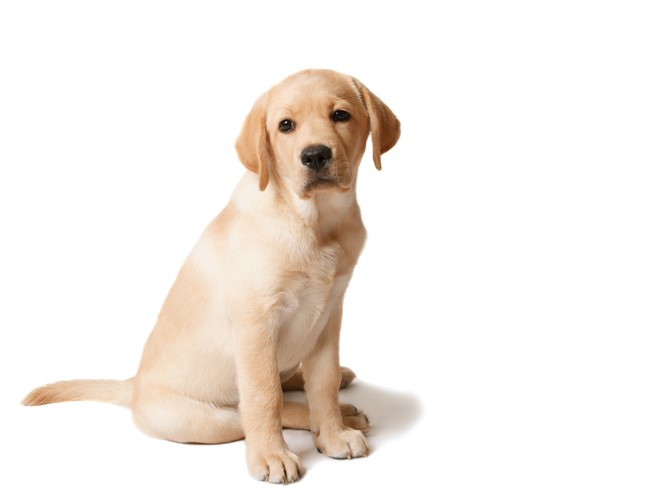 Dog
Puppy
Cat
Kitten
Fish