My Pet
Select your type of pet to browse products or get advice.
Our Range
We have your pawed friends sorted.
Not everyone speaks meow or woof, but our pet experts come closer to most! Get the latest articles, tips and tricks at the new VitaPet Central.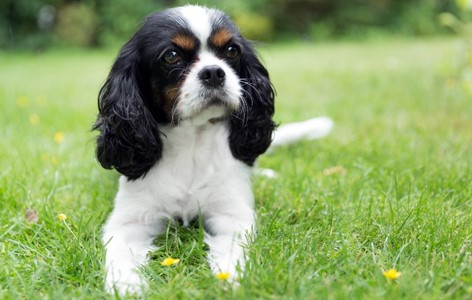 Healthy skin starts with a healthy diet; tips for looking for dog foods that are good for their skin.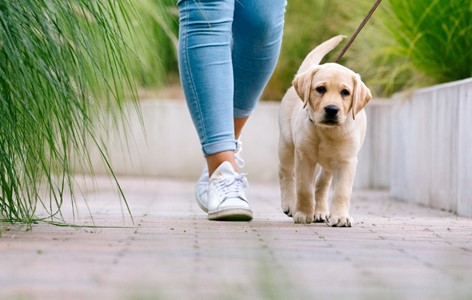 Tips for choosing a puppy school to ensure proper training and socialisation for your new pooch.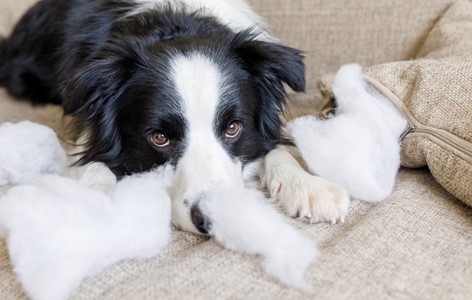 Explore the key behavioural issues that can arise in puppies and discuss effective ways to identify and manage them.