Introducing
VitaPet Central
A place you can go for trusted advice.
My Pet
Select your type of pet to browse products or get advice.
Our Range
We have your pawed friends sorted.
Not everyone speaks meow or woof, but our pet experts come closer to most! Get the latest articles, tips and tricks at the new VitaPet Central.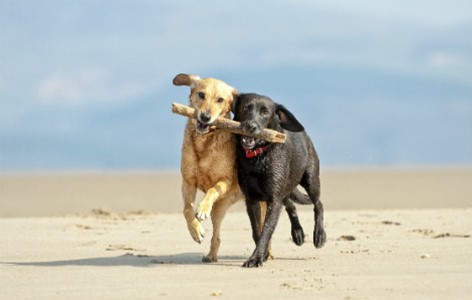 Apart from the obvious health benefits, why is exercise important for your dog?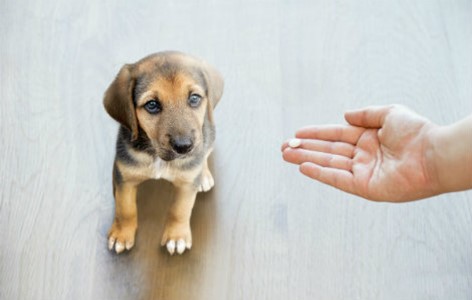 You have a new puppy, the whole household is super excited. Now it's up to you to make sure you're keeping them and your family safe.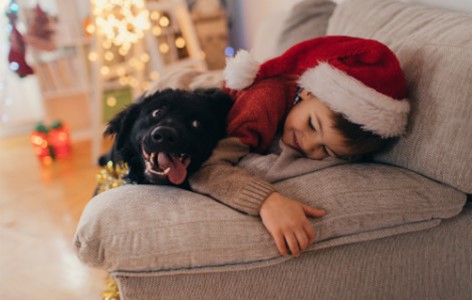 From getting dog Christmas presents to doing Santa photos to just generally enjoying all the festivities with your pup.