My Pet
Select your type of pet to browse products or get advice.
Our Range
We have your pawed friends sorted.
Not everyone speaks meow or woof, but our pet experts come closer to most! Get the latest articles, tips and tricks at the new VitaPet Central.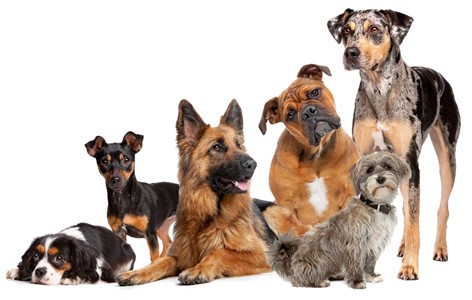 Breed temperaments are innate and predisposed ways a certain breed tends to respond to a range of stimuli. What temperament is your dog?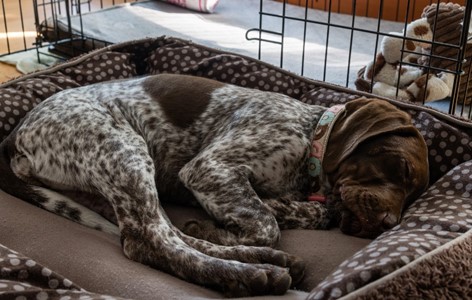 Tips to ensure you're prepared for the first night at home with your new puppy.