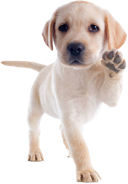 How old is your dog?
3-6 months
This is an important time for you and your puppy. Now that you've laid all the groundwork, it's time to experience the big wide world.
At three to six months of age, your four-legged pal will experience an intense growth spurt and weight gain, so keep an eye on their feeding guidelines to make sure they get the best nutrition.
By 16 weeks they should be fully vaccinated, and have flea and worm treatments sorted, which means the world is their (squeaky) oyster, so this is the time to explore. Venture further on walks, maybe try off-lead parks, take them to a doggy beaches or even on a getaway. This will be a good way to test their newly gained skills in different environments and cement any training routines.
At the same time their adult teeth will be coming in, so you might want to hide your favourite leather loafers and invest in some heavy-duty chews.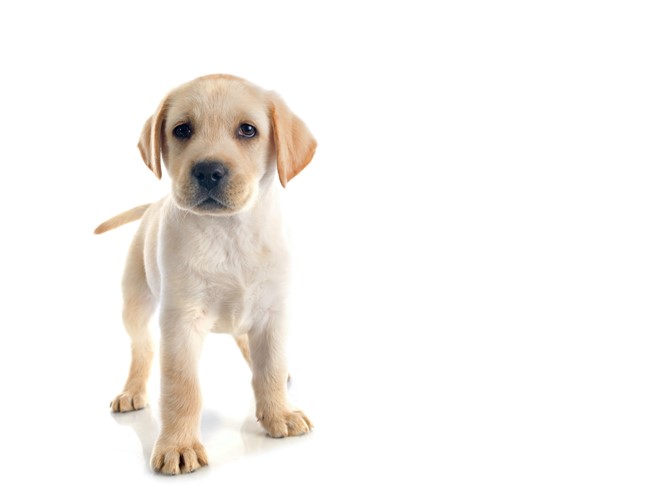 Dog
Puppy
Cat
Kitten
Fish