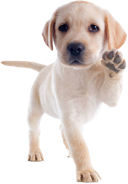 How old is your dog?
12-18 months
Congratulations on smashing the first year as a puppy parent. It's rewarding, sometimes trying, but mostly full of unconditional love. Well done on raising a healthy, happy pup!

Smaller breeds will have finished the final stages of growth and muscle development by now, but larger breeds will still have a way to go. It might be time to adjust how much and how often you are feeding them.
That soft, fluffy puppy fur will have been replaced by their adult coat. This may be a more drastic change in some breeds and more subtle in others, so make sure you have a good grooming regime in place.

You'll also both be off to the vet for your dog's first annual health check and yearly vaccinations. Arrive armed with all of your questions about their health and wellbeing.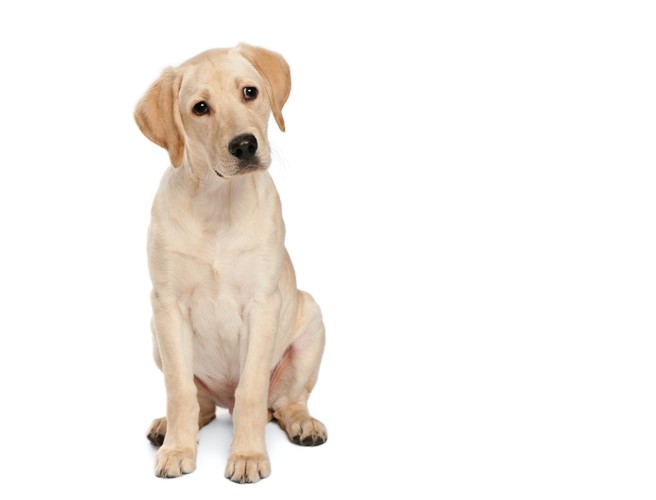 Dog
Puppy
Cat
Kitten
Fish