Dog
All the best things for our best friends.
Dog
All the best things for our best friends.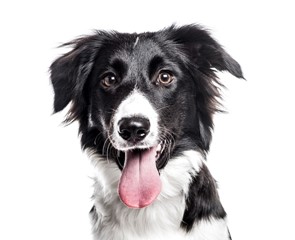 Can we ever match the amount of love our dogs have for us? Judging by how they greet us every single day, it's a tough job. But through our tasty treats and expert advice, we're working tirelessly to show them how much we love them. After all, they'd do the same for us.
Our Dog Range
It's impossible to quantify how much you love your dog. But with all the treats, food, health, and grooming things in our range, showing it is easy.
Not everyone speaks meow or woof, but our pet experts come closer to most!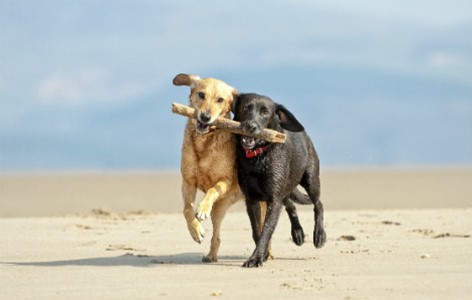 Apart from the obvious health benefits, why is exercise important for your dog?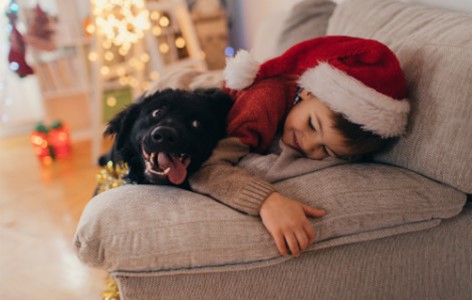 From getting dog Christmas presents to doing Santa photos to just generally enjoying all the festivities with your pup.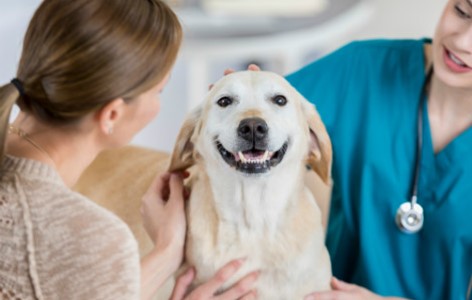 Jodie Humphries, pet parent, shares some tips to stay on top of your dog's health.