Dog
All the best things for our best friends.
Dog
All the best things for our best friends.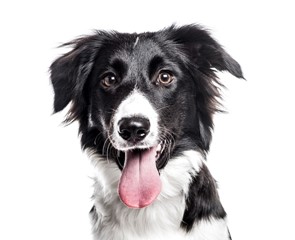 Can we ever match the amount of love our dogs have for us? Judging by how they greet us every single day, it's a tough job. But through our tasty treats and expert advice, we're working tirelessly to show them how much we love them. After all, they'd do the same for us.
Our Dog Range
It's impossible to quantify how much you love your dog. But with all the treats, food, health, and grooming things in our range, showing it is easy.
Not everyone speaks meow or woof, but our pet experts come closer to most!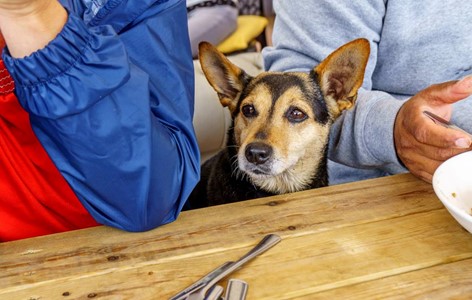 Your dog will often hang around even before you know it's dinner time. But is feeding table scraps to dogs actually safe?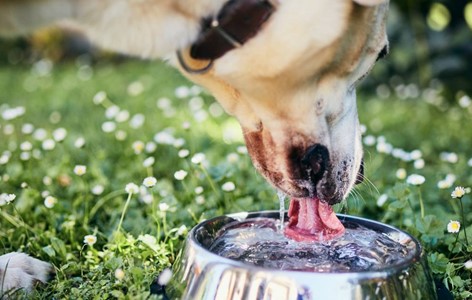 Dogs can suffer from heat stress more often than humans do, due to their furry coats, higher core body temperatures and how they use their bodies to cool down. So how do you keep them cool during the hotter months?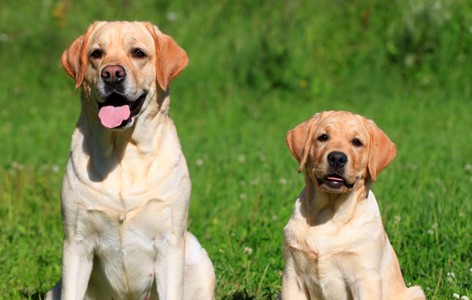 Find out how big your precious puppy is likely to be when they grow up into an adult.