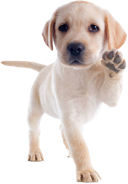 How old is your dog?
3 - 8 years
After all the chewed shoes, late night wee breaks and requests to 'sit' and 'stay', you're probably a seasoned pro and this pet parenting thing.
Both of you should know their place in the family by now, be it companion or working dog, indoor or out. Remember to always make space for them in your life, even when circumstances change.
And most importantly, don't believe the old saying about old dogs and new tricks – adult puppers also love keeping their mind active with regular training, new exercises and engaging toys.
It's also essential to keep up their vaccinations, parasite treatments and regular health checks to set them up for a long, happy and healthy life by your side for many more years to come.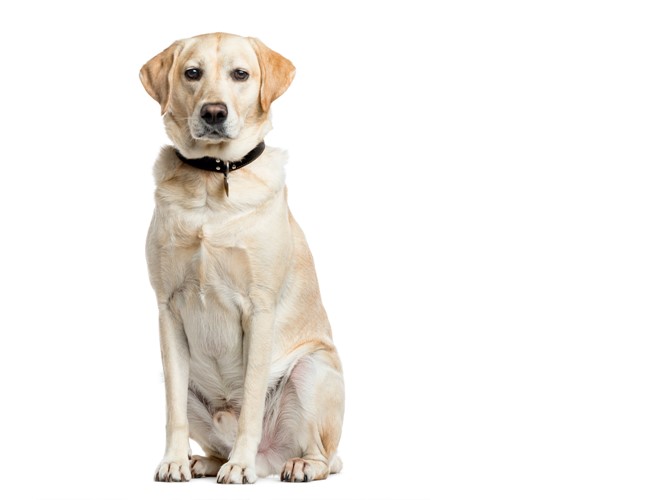 Dog
Puppy
Cat
Kitten
Fish