Introducing
VitaPet Central
A place you can go for trusted advice.
My Pet
Select your type of pet to browse products or get advice.
Our Range
We have your pawed friends sorted.
Not everyone speaks meow or woof, but our pet experts come closer to most! Get the latest articles, tips and tricks at the new VitaPet Central.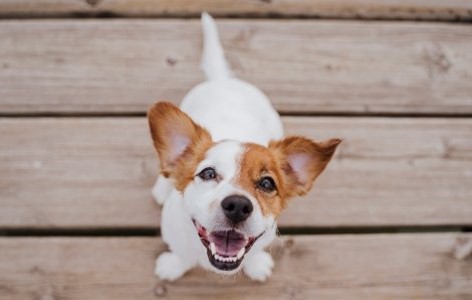 Just like us, our canine companions experience a range of emotions. Find out the most easily recognisable dog emotions and how to look after them.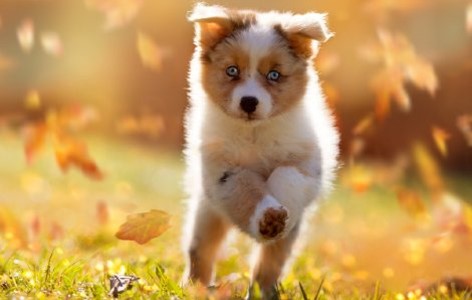 Dr Kate talks about the physical milestones puppies reach between 3-6 months of age.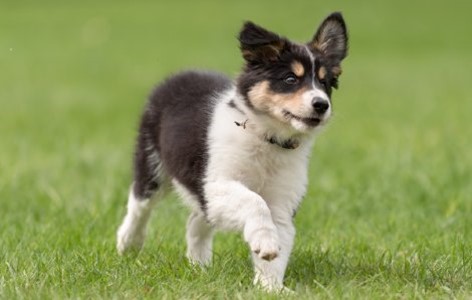 Let's take a look at the behavioural milestones puppies reach between 3 and 6 months.