Introducing
VitaPet Central
A place you can go for trusted advice.
My Pet
Select your type of pet to browse products or get advice.
Our Range
We have your pawed friends sorted.
Not everyone speaks meow or woof, but our pet experts come closer to most! Get the latest articles, tips and tricks at the new VitaPet Central.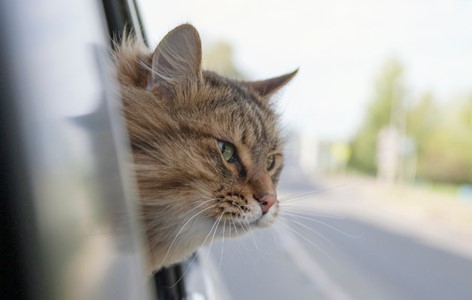 You often see dogs bounding around camping grounds & beaches. But how can you take your feline friend along camping with you?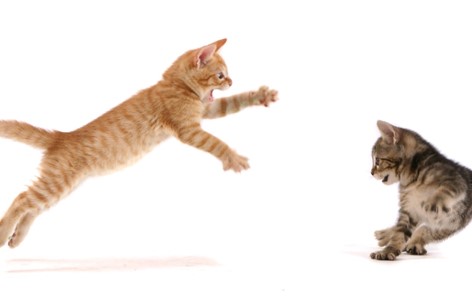 How can you tell if your cats are playing or fighting? Here's how cat lover Sam Allemann decides.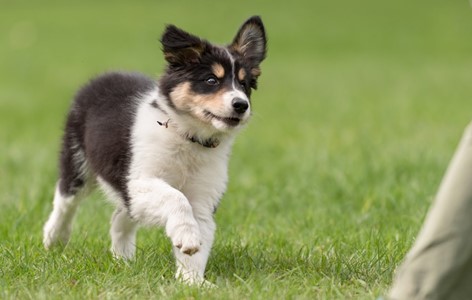 Let's take a look at the behavioural milestones puppies reach between 3 and 6 months.