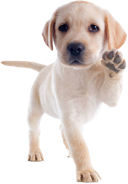 How old is your dog?
0-2 months
Just like human babies, puppies need their mums. That's why from birth to round about two months of age, those little fur balls typically stay with their mothers until they're ready to become your new furever mate.
There's a lot going on at those early days of puppy life. Their eyes will open at one to two weeks old, though their vision and depth is yet to develop. They'll learn to waddle from A to B and those sharp little puppy teeth will erupt from about three weeks of age. This phase will also carve the way for future social interactions, so early socialisation between weeks three and six can be critical.
As a pet-parent to be, right now, your job is to prep and plan for the arrival of your new mate. This includes things like picking out a bed, buying some toys and getting your home puppy ready.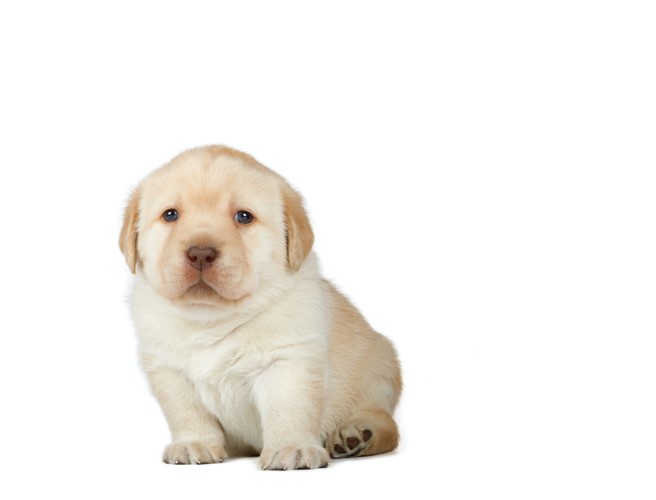 Dog
Puppy
Cat
Kitten
Fish