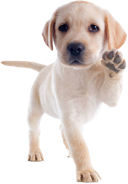 How old is your dog?
2-3 months
Welcome home little one! Let the adventure begin. We guarantee you, your lives will never be the same – in the best way possible.

Puppies generally go to their new homes at about nine weeks of age. By now, your house should be fully puppy-proof with all toxins and hazards removed, a designated sleeping area and plenty of toys.
Make it a priority to introduce toilet training, a meal schedule and some basic treat-based training to help your pup adjust to their new routine. It's also important to stick to the vaccination schedule your breeder or non-breeder had started in their first few weeks of life.

A well-socialised pup who has been exposed to different stimuli and new situations has a better chance of growing into a well-adjusted dog, so consider enrolling your new mate into puppy pre-school at this age.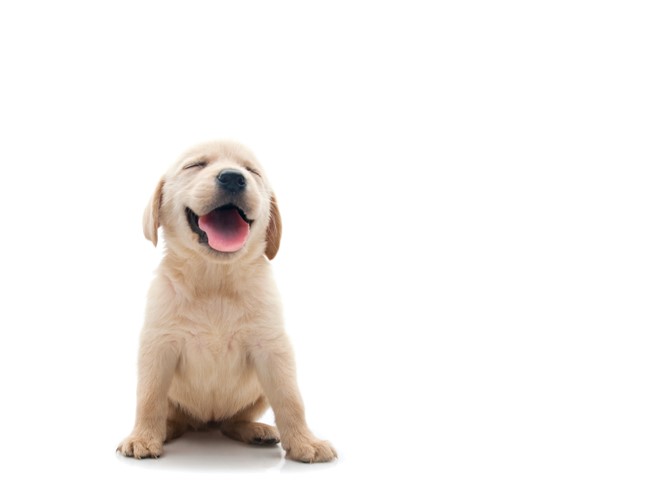 Dog
Puppy
Cat
Kitten
Fish