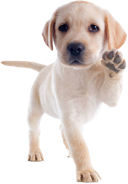 How old is your dog?
Pre-Puppy
Dogs are unique furry companions and sure-fire way to fill your life with belly laughs and lots of love. But there's a lot more involved in responsible pet ownership than just booping that sweet little snout . The good news is, you've come to the right place to prepare.

Before you commit, take the time to do your research – your future fur-pal will thank you. Examine your current lifestyle and living situation. Can you afford to care for a pup over the course of its lifetime? What type of dog would suit your lifestyle? Will you have to make any concessions? How do you prepare? And where will you get your new four-legged friend from?
Browse our content library below to learn the answers to all of the above and more expert advice on finding your pawfect new mate.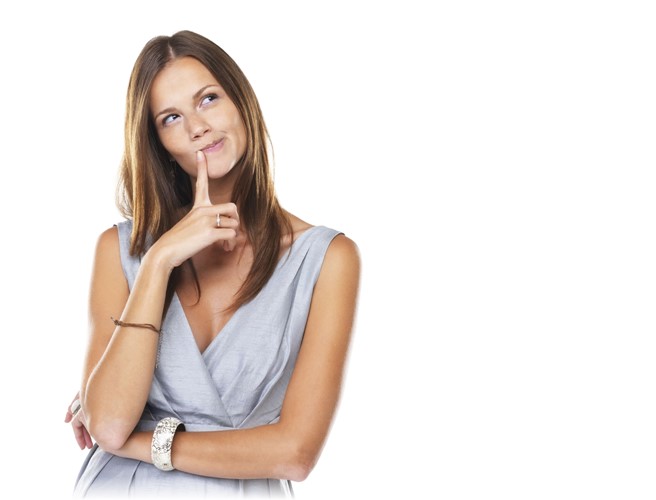 Dog
Puppy
Cat
Kitten
Fish