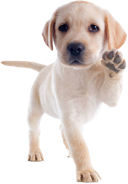 How old is your dog?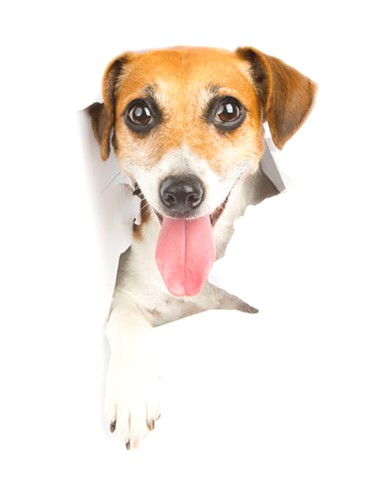 Save your favourite articles
Want to save this article and others for later? Easy!
Click the toggle  at the top of each article you'd like to save.
View your saved articles in  in top nav in the top right of the page.
Open your saved articles and enter your details and we'll send them to you.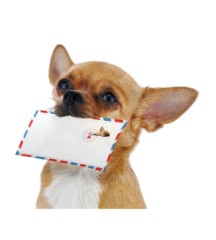 Promotions to your Inbox
Stay up to date with more info, tips and support you need to build a strong, lasting relationship with your best friend .