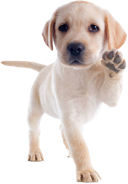 How old is your dog?
VitaPet Vet - Tips for a New Puppy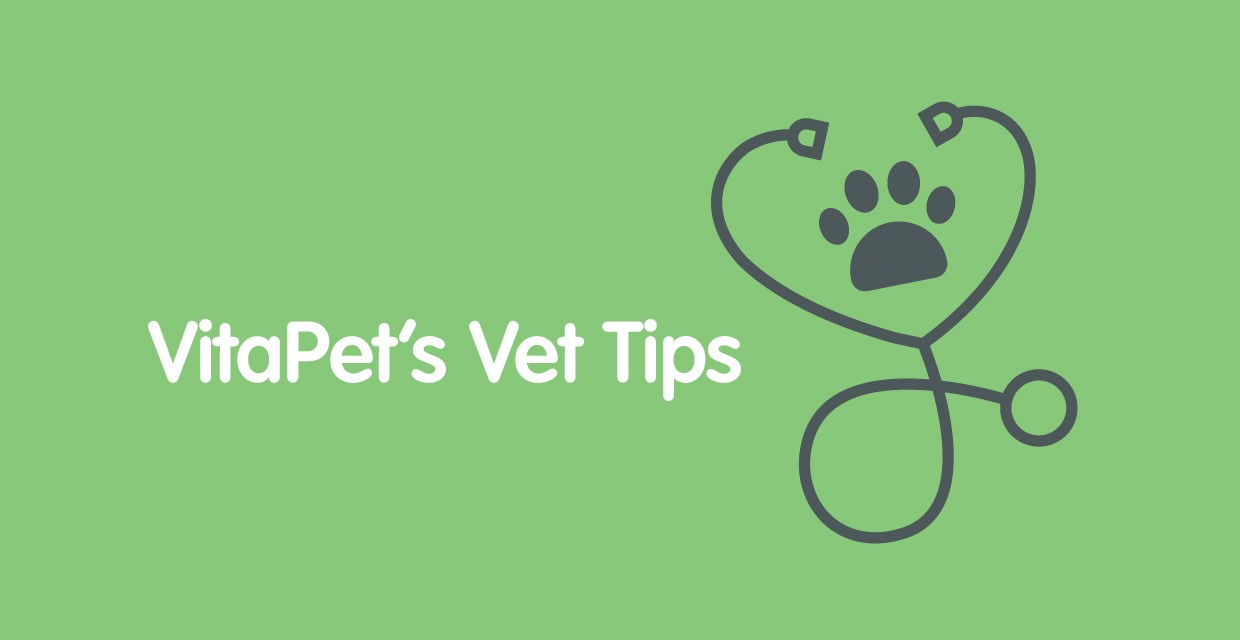 Getting a New Puppy
VitaPet Vet Dr Lauren Bleaken gives her top tips for getting a new pup.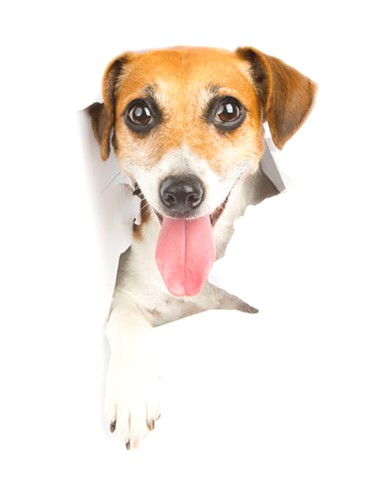 Save your favourite articles
Want to save this article and others for later? Easy!
Click the toggle  at the top of each article you'd like to save.
View your saved articles in  in top nav in the top right of the page.
Open your saved articles and enter your details and we'll send them to you.